We execute complete telecommunications network roll out &
full turnkey network solutions.
About Bayshore Technologies
Bayshore Technologies is the one stop provider for all engineering needs, support and implementation services. Focusing on engineering, procurement, & construction, we are also committed to the production of Green and Renewable Energy in alignment with the sustainable Development Goals (SDG 7).
At Bayshore, we bring a wide range of skills, technical expertise and award-winning experience to deliver top notch services to our clients. We offer essential advice, complex assessment, partnerships, contractual engagement, and tailored-fit solutions.
Our success as an organization is widely attributed to exceptional quality, dependability, client relationship and stakeholder engagement.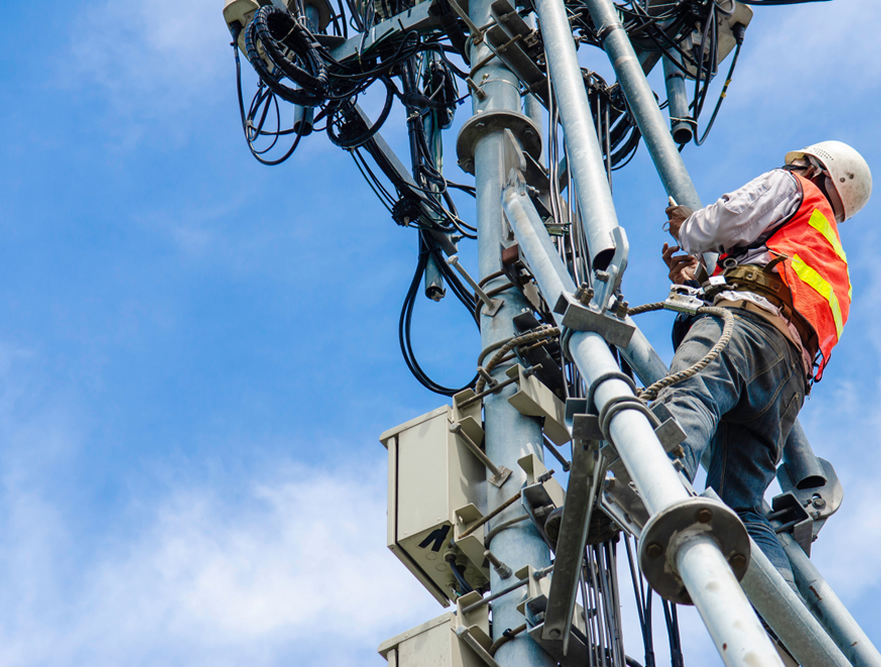 Partners